Recent Listings
Select from some of my favourite properties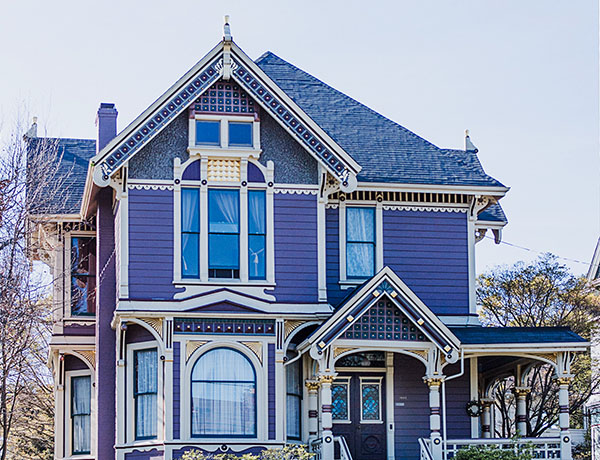 San Francisco, CA
$954,000
Beds: 5
Baths
Sq. Ft. 2,503
Single Family Home
$654,000
1,654 Sq Ft.  •  2 Beds  •  2 Baths
Ready to Make a Move?
Has something caught your imagination? Get to know one of our people so that you can discuss how to make a smart move forward
"…you did it! You have treated us with respect and sincerity which went beyond the call of duty. Thank you. We will definitely do business with you next time we are buying or selling property in this area."
"We had met Tim at a couple of open homes in the area. His proacitvity in recommending the house we subsequently purchased (before it came on the market!!) was intuitive – it was the right fit for us and matched our lifestyle!"
"Tim was eternally optimistic that I would find my dream home in time, and was very patient with my determination not to settle for anything less. I am very appreciative of everything that Tim did in helping me into my new home, and would happily recommend him to friends and family, and in fact have done already!"
Ready to Make a Move?
Has something caught your imagination? Get to know one of our people so that you can discuss how to make a smart move forward
Relationships Matter
To see you moving in the right direction, I am invested in the relationship I have with you. The McGuire Way ensures a personal approach where you are heard. My team and I seek to understand your motivations so that you receive expert advice in fulfilling your property goals and dreams
Feels
My team have heart. They were specifically chosen for their track record of paying attention to their clients' needs and tastes. They go the extra mile, preempting everything you need to make wise decisions
Clear
Every step of the way, you can be sure that you know the lay of the land. The McGuire Way is simple and clear.  This ensures that you can proceed hassle-free, in confidence
Heard
A good relationship thrives when someone speaks your language.  I learn your language by listening. And when I understand where you come from and where you want to go, we can work together to see you get there